Information Headstart thanks to Patent Portfolio Analysis
The ARIAD Patent Equity Strategy is a method for selecting stocks that invests in companies with attractive patent portfolios and a low market valuation. Shares from small and midcaps are mainly included in the strategy portfolio. In terms of regions, the investments are concentrated on Europe, the USA and Japan.
The Alternative Performance Source
An equity allocation strategy that follows both an absolute return goal ("4%") as well as a relative benchmark ("25% EuroStoxx") is rarely found. Using liquid quoted future contracts and options and based on an extensive macro evaluation of the markets, the fund invests only in equity indices - with success since as long ago as 2008.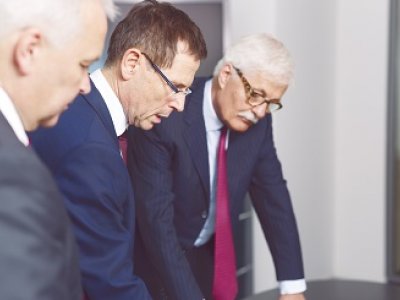 Investment & Trader Coaching
In its choice of investment strategies and investment managers, ARIAD has an impressive track record. ARIAD offers this practiced knowledge to active investors and traders in the form of specific coaching.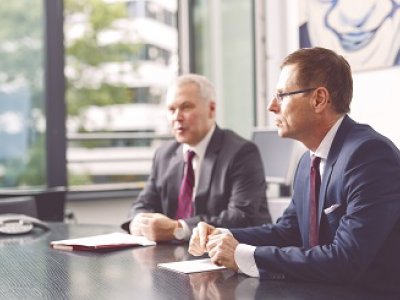 IP-Consulting
Patent analysis not only allows the selection of successful shares, but also the validation of a company's future technological development potential and a thorough investigation of the market and competitors.